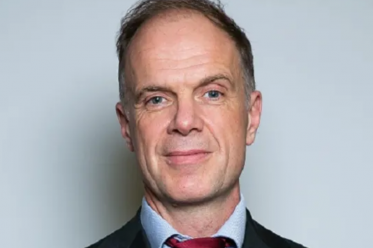 Willem Coppoolse was previously responsible for Eastern European markets and Ukraine at Engie (former Gaz de France), Trading Director at Naftogaz Ukraine and has been counseling the Ukrainian Gas TSO (on behalf of Gasunie) and the Moldovan government during the last autumn gas negotiations.
During his 25 years at Engie and EDF, he built extensive experience in Trading, Origination and Business Development in power, gas and renewables markets in various European countries and Russia. He has Rotterdam School of Management and CEMS Master degrees, and speaks six languages including Russian.
"Willem has a vast experience in developing energy markets and he will be a powerful driver to the growth", said Yaroslav Mudryy, Managing Partner of ERU Group.
"I am very excited to join the ERU Team. ERU is a leader in the Ukrainian market and a strong driver of innovation and market reforms. ERU is a real team with lots of energy and a great potential. ERU is a truly an Energy Resource for Ukraine, and the country needs professionals with long term view in this crucial sector".
Welcome Willem to the ERU Group Team