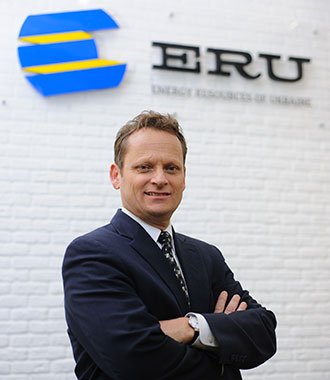 DALE W.PERRY
Managing Partner

Competence – interaction with public authorities, international institutions and partners
35 years of energy sector experience: in the CIS, Africa, Asia, South America, Central Europe and North America.
Expert with top-level international manager qualifications.
Has well-established collaboration with USAID, the Department of Energy, and other US government agencies.
Informs the West about the state of reforms in Ukraine's energy sector.
Invests in the fight against corruption in the energy sector.