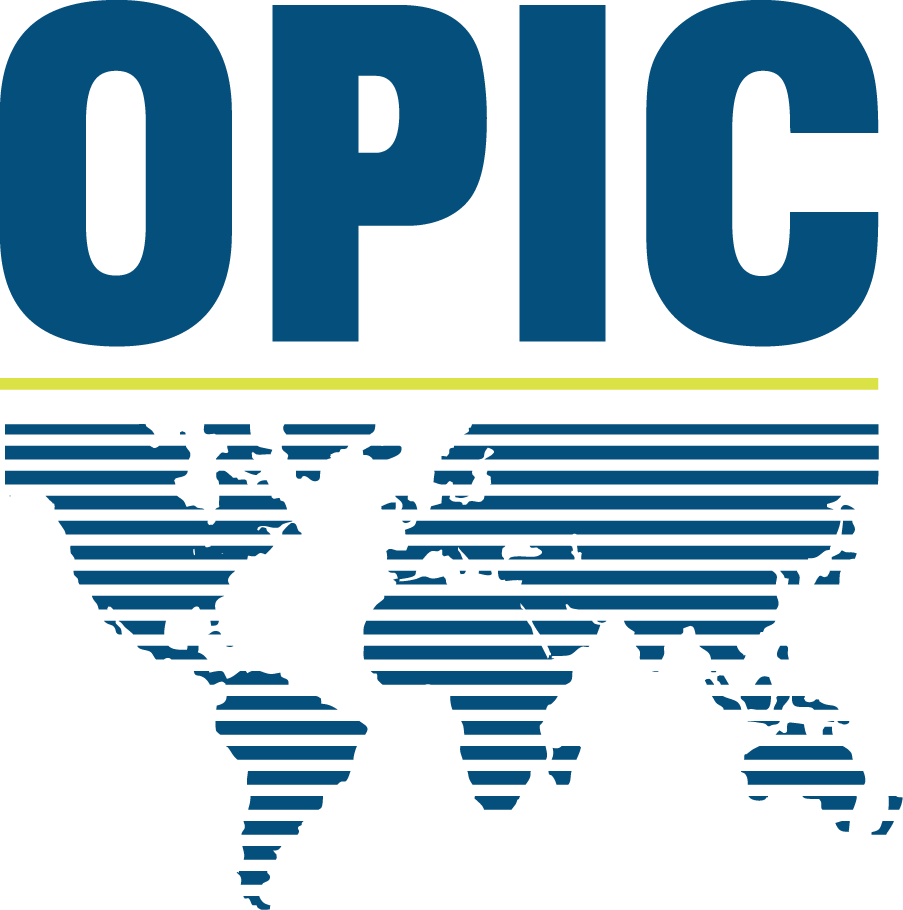 ERU Corporation and its Ukrainian subsidiary ERU Trading have qualified for and purchased a 20-year, $38 million Political Risk Insurance policy from the Overseas Private Investment Corporation (OPIC). The policy insures ERU Corporation and its subsidiaries from expropriation, denial of justice, and breach of contract risks in Ukraine. OPIC is a United States Government Agency and its obligation under this contract is secured by the pledge of the full faith and credit of the United States of America
The insurance policy is a critical financial instrument for ERU Corporation, significantly reducing the risk profile of the company's operation in Ukraine and allowing the company to raise additional financing necessary to continue to grow and develop its natural gas and fertilizer business in Ukraine.
Dale Perry, President of ERU Corporation, noted: "We greatly appreciate the hard work and effort of OPIC staff and management over the last six months as we structured this insurance policy. This contract allows us to play an active role in developing a regional energy hub in Ukraine. This insurance policy is essential to help us mobilize up to $70 million of investment into the natural gas and fertilizer sectors of Ukraine."
Additional information on this project is publicly available on OPIC web site: https://www.opic.gov/sites/default/files/files/9000031975.pdf
The Overseas Private Investment Corporation (OPIC) is a self-sustaining U.S. Government agency that helps American businesses invest in emerging markets. Established in 1971, OPIC provides businesses with the tools to manage the risks associated with foreign direct investment, fosters economic development in emerging market countries, and advances U.S. foreign policy and national security priorities. OPIC helps American businesses gain footholds in new markets, catalyzes new revenues and contributes to jobs and growth opportunities both at home and abroad. OPIC fulfills its mission by providing businesses with financing, political risk insurance, advocacy and by partnering with private equity investment fund managers.
Energy Resources of Ukraine, and its subsidiary ERU Trading, is the leading natural gas trader in Ukraine that has delivered over 1.5 billion cubic meters of gas, with a market value of over $300 million, to Ukrainian industrial consumers. Energy Resources of Ukraine is a USA investor in the energy sector of Ukraine and is owned and managed by Andrew Favorov, Yaroslav Mudryy and Dale Perry