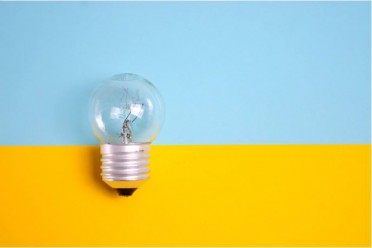 ERU TRADING LLC, a subsidiary of US-based ERU Corporation, has imported electricity from Slovakia and Hungary for the first time in Ukraine's history within the so-called "Burshtyn energy island". The maximum capacity of ERU's electricity import is 130 MW. This achievement is a result of the cooperation of ERU, its European trading partners, the European commission and the proactive position of Ukrenergo's management.
Electricity import within Burshtyn energy island is the next step in Ukraine's integration into the European energy markets and the guarantee of fair prices for the final consumers.
ERU TRADING LLC continues to realize new, ambitious projects furthering the competition and energy independence of Ukraine.
Expanding of cross-border electricity trading allows promotes protection from monopolies and the discussion about fair and market price for electricity in Ukraine.
Company information
«Energy Resources of Ukraine (ERU)» – group of companies with the foreign investments, specializes in development of energy projects in Ukraine. The company combines over 30 years of international energy development and management expertise with in-depth understanding of local market.
«ERU TRADING» – is the leading trader of energy commodities in Ukraine, the subsidiary of ERU Corporation. Founders have more than 30 years' experience in international energy sector with focus on Ukraine.
In 2016 -2018 the company was leading among private importers of natural gas.