Argentem Creek Partners LP and Energy Resources of Ukraine agree to a strategic cooperation agreement to further develop, structure and execute investments into the energy sector of Ukraine.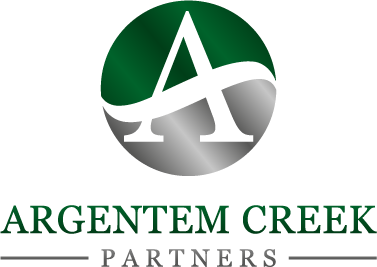 This Joint Development Agreement combines Energy Resources of Ukraine's recognized capabilities as a developer, operator and turnaround specialist in the international energy sector with the emerging markets financing and investment pedigree of Argentem Creek Partners.
"We are thrilled about the opportunity to pursue joint investments in the energy sector of Ukraine with Argentem Creek Partners. The combination of our in-country presence and successful track record in the energy sector and the financial expertise of Argentem Creek will allow Energy Resources of Ukraine to actively pursue private investment opportunities as well as announced energy sector privatizations in Ukraine," noted Andrew Favorov, Managing Partner of Energy Resources of Ukraine.
"Over the past 20 years, our senior leadership team has implemented a number of successful investments in many countries. We see tremendous potential for investments in the electricity, natural resources and renewable energy sectors in Ukraine. The signing of this Joint Development Agreement with Energy Resources of Ukraine is the first step in our strategy to pursue available investment opportunities. We look forward to being a part of the Ukraine success story," commented Dan Chapman, Chief Investment Officer of Argentem Creek.
Reference
Argentem Creek Partners LP
Argentem Creek is an emerging markets credit specialist with headquarters in New York and a presence in Minneapolis, London, Buenos Aires and Singapore. We seek to create positive economic impact and long-term value for our investors, the companies we invest in, and the communities in which we work. www.argentemcreek.com